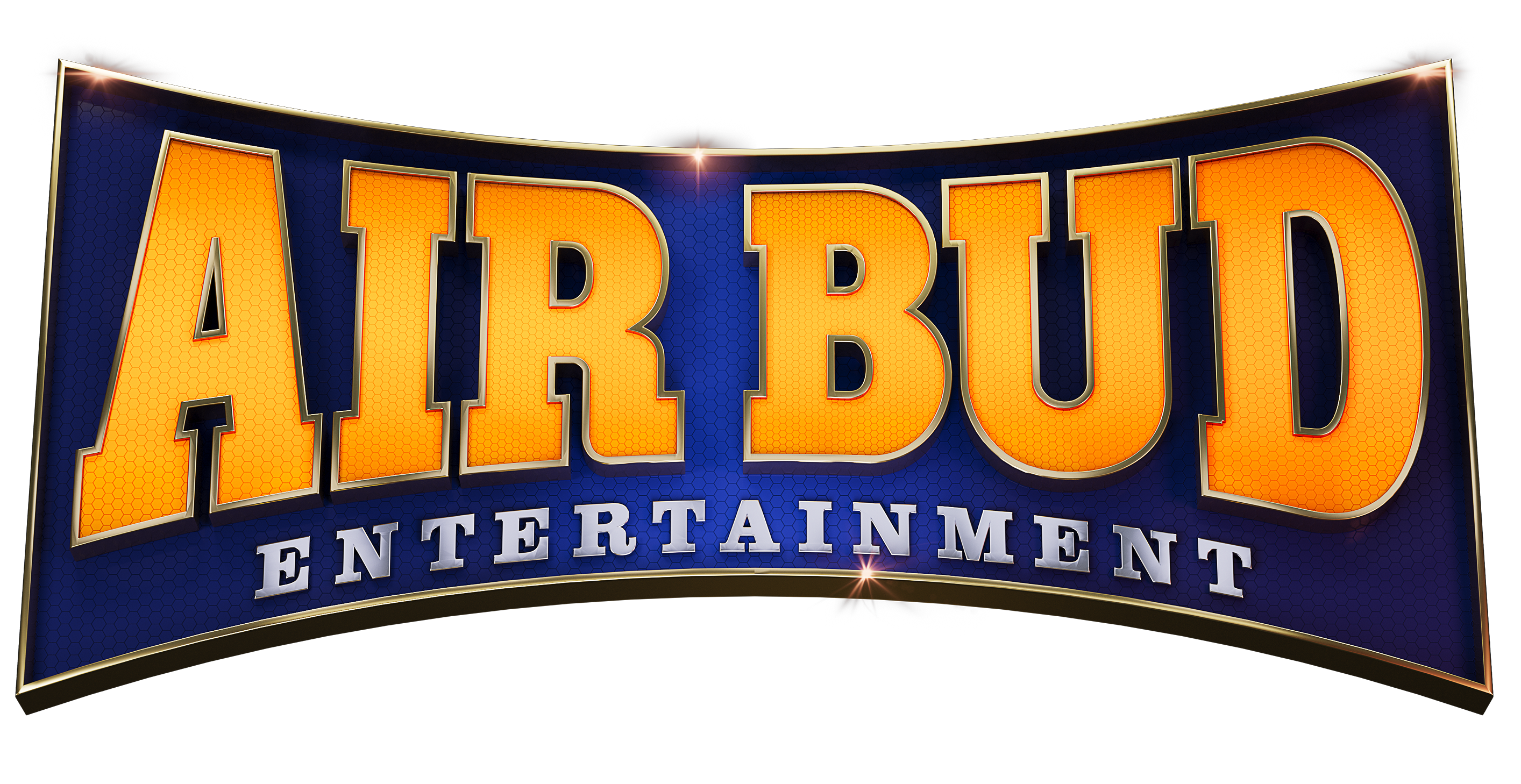 About Us
We Speak Family!
Air Bud Entertainment is the premium brand for live-action family movies and TV series. We have created over 22 family movies, five movie franchises and four television series that are licensed around the globe. Through our partnerships with powerhouse creative partners like Netflix, Disney, Amazon, Warner Bros. and more, we make it our mission to deliver fun to families all around the world.
Air Bud Entertainment is a fully integrated studio that produces all aspects of the creative and production process, including writing, directing, producing, post-production and visual effects. The company also markets and licenses its movie franchise/series directly. The studio is consistently recognized for high standards, production efficiency and for hitting moving targets with challenging deadlines. Air Bud Entertainment is based in Malibu, California, and its studios are in Vancouver, British Columbia, Canada.
Our Shows
Watch Your Favorite Air Bud Entertainment Titles On: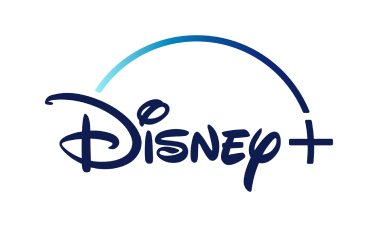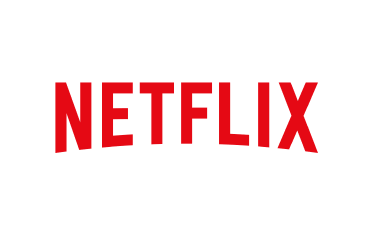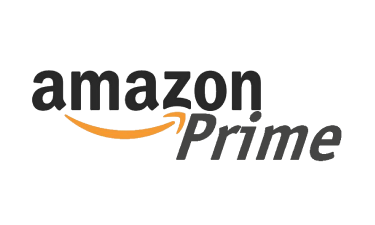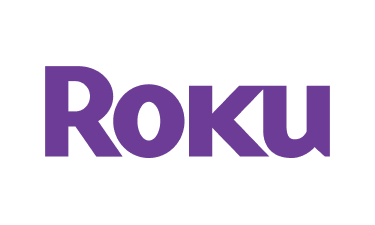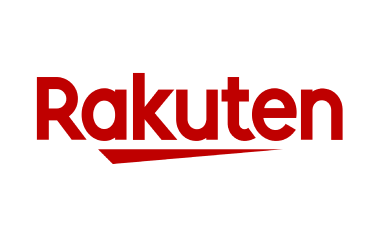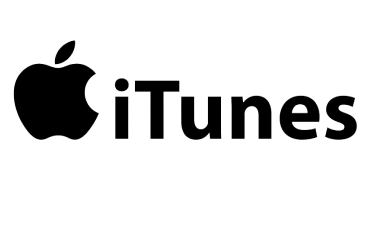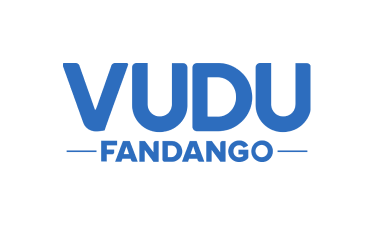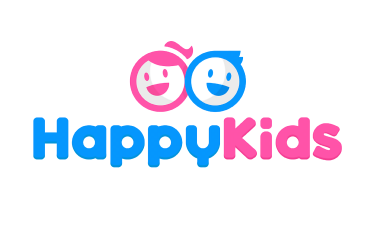 *content may not be available in your country
Featured Franchises

Item 1 of 6
JOIN THE AIR BUD COMMUNITY
Sign Up For Our Newsletter And Receive Special Updates And Offers!